Avenger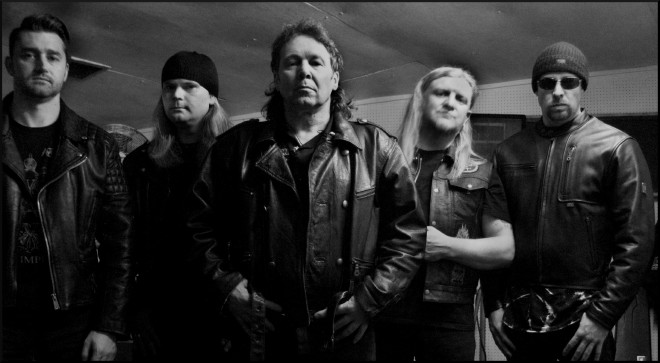 METAL / CLASSIC METAL / THRASH METAL / N.W.O.B.H.M!!!!!
These are the defining genres that best describe Avenger. Not a random stab at a description, but an archive of metal styles the band have molded themselves to and related to since their N.W.O.B.H.M. founding over three decades ago by three members of the cult band Blitzkrieg.
During this time, Avenger honed their playing skills and built up a worldwide fan base, enjoying rapturous receptions at festivals and concerts from the eastern seaboard of America, to the metal hungry fanatics of Europe and down to the tropics of Latin America.
Avenger have just had their complete recorded work re-released for the sixth time in seven years!!!! You have had to pay your dues to achieve that type of continuity.
From the word go, Avenger always had this mission statement: Get out and put on as intense and as professional a show as possible! So with that mission in mind, we look forward to seeing you at venues worldwide in the very near future………..
Warenkorb
Keine Artikel im Einkaufswagen.