Chigurh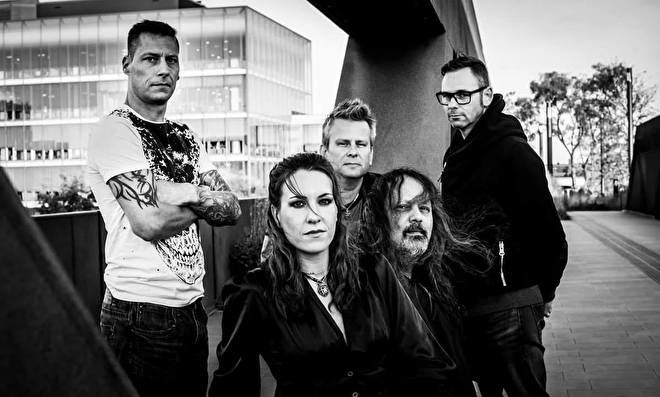 Founded in late 2012, Bassist Marco vd Schans and Leadguitarist Eddy Persijn joined up to form a band to play the music they always wanted to play!
They started recording songs in Eddy's attic. In a surge for a rhythm guitarist they found Rob Tabbers (who later left the band to become a singer in an other band, his spot is now filled by Berry de Klein). After a few monthts an old friend of Marco was asked to join the band, Drummer Arjan van Beurden. And a solid foundation was founded.
After a couple of auditions Friek de Beer raised her voice and the band was complete.
In late 2013 they started recording songs for there first demo. Mid 2014 they completed the mix.
If you are curious what 5 experienced metal musicians can do, than you better listen to this.
​
Influences of the band members are: Alter Bridge, Iron Maiden, Thin Lizzy, Sevendust.
Band members:
vocals: Friek de Beer
guitar : Eddy Persijn
guitar : Berry de Klein
Bas : Marco van der Schans
Drums: Ramon van Hamond
Shopping cart
No items in shopping cart.