Grim Ordeal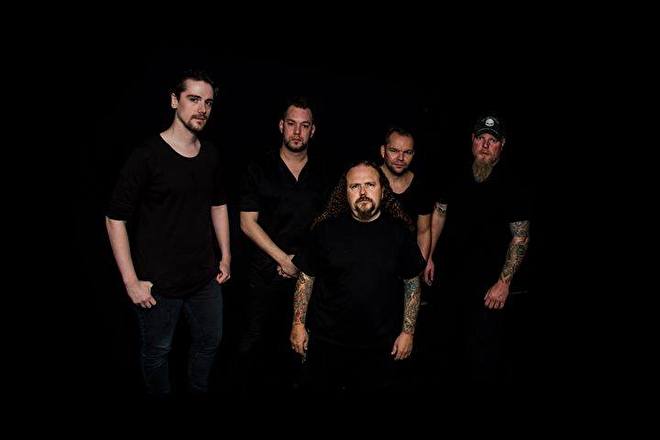 IMPORTANT:
If you order 2 or more products, please use discount code GRIM for an additional nice discount and with every order of Grim Ordeal products you will receive a free copy of the 3 song Demo CD and some stickers.

We are Grim Ordeal and we provide you with a "straight in your face!" mix of Thrash metal, groove metal and some more contemporary and even progressive elements. Featuring technical guitar work, gruff vocals and tempo fluctuations, Grim Ordeal has created a very unique yet recognizable sound.
We are based in the Dutch city of Deventer and have been active for a decade now. We have released a 3 song demo back in 2011 (available to stream on Spotify) and a very well received first full release back in 2014 called "A Tragedy Unfolds".
At the moment they are working on their new album to be released this year.
Shopping cart
No items in shopping cart.