Spartan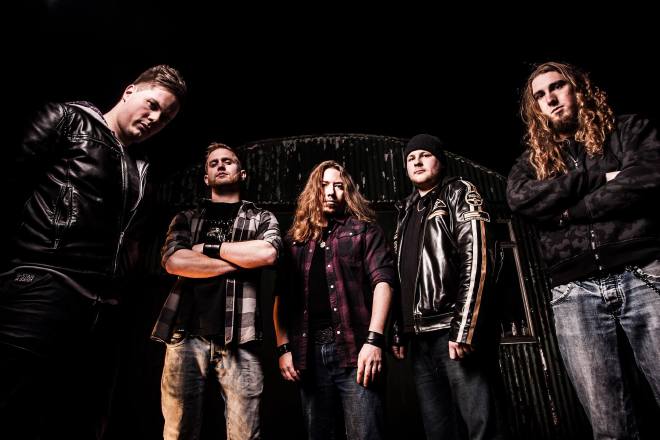 Founded in 2007, SPARTAN is a one of a kind band. Influenced by various styles of metal, they bring forth powerful and pounding yet melodic tunes. Inspired by tales of ancient Greek mythology, their songs are themed with heroic battles, heroes, gods and demi-gods, and rich with symphonies of times past. They are characterized by the strong vocal lines, in which epic storytelling plays a major part.
Behold, the fall of Olympus!
We are very proud to announce that our new album 'The Fall of Olympus' will be released by Into The LimeLight Records on the 3rd of December 2015! Pre-orders are available now along with some cool bundles including tickets for our release show... And the price includes shipping.

Spartan!
Shopping cart
No items in shopping cart.
Offers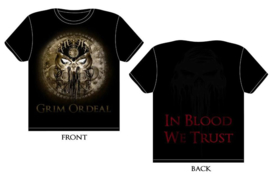 T-Shirt - In blood we trust
€ 15,00
€ 10,00