Last Joker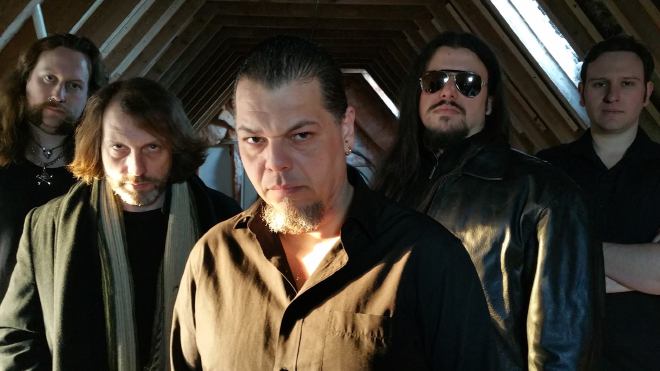 Last Joker was formed by Miguel Mega, portuguese guitar player, in the late eighties in Santos, São Paulo, Brazil.
In 1990 Last Joker recorded their first demo tape with the songs " Without You " , " Last Joker " , " Hold on Tight " and " Every Night " and started a career playing for eager crowds in the São Paulo state. Because of their musicality , stage presence and sold out concerts they got the attention of Metal Rock Records and recorded their first LP simply called " Last Joker " and toured Brazil supporting bands such as Sepultura, Angra, Dr. Sin, RDP among others. In the middle nineties the band broke up and Miguel Mega moved to LA and started a solo career and released around 10 instrumental solo cds and appeared on several compilations alongside Greg Howe (Howe II, Michael jackson, Maragold), Kiko Loureiro (Angra, Megadeth) among others .
Shopping cart
No items in shopping cart.
Offers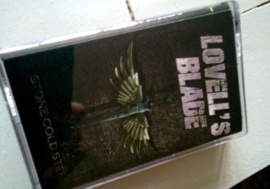 Cassette/Tape - Stone Cold Steel
€ 8,00
€ 7,00